Fresh & Delicious PEI Malpeque Oysters
Check out our variety of Prince Edward Island oysters and clams
from the Malpeque Bay! They have an elegant taste that we know you'll enjoy!
Scroll To Bottom
Burleigh Bros is your trusted source for PEI Shellfish since 1934!
Our family has been harvesting wild oysters for over four generations in the Malpeque Bay, starting with William Burleigh ("Uncle Willy"). We're proud to be party of the wild seafood fishery and to give you a taste of what these award-winning oysters are like.
Sustainability
We support the sustainability of the wild oyster and clam fisheries in PEI and actively work with partners in government and local fishers to promote sustainability for future generations.
Award-Winning Oysters
The Worldwide reputation of the Malpeque Oysters dates back from 1892, when it was judged as the tastiest Oyster in the world; even after crossing the Atlantic by Steamer. It also won the highest award at the Paris Exhibition.
Logistics Networks
We are federally registered to ship across Canada, the United States, Europe, and other international markets. We have partnerships with various airlines and freight companies allowing us to transport our refrigerated products in a safe and compliant manner.
HACCP and Quality Control
We have developed comprehensive HACCP and PCP plans to ensure that we handle products in a way that is safe and ensures the quality of our seafood. We are regularly reviewed by the CFIA to ensure compliance and to find areas that we can improve on.
Wholesale and Retail
Whether you need a few boxes or a whole truckload of shellfish, we have solutions that will suit both retail and wholesale clients of any size.
Support Local
We aren't just a large oyster farm in the usual sense. We're a locally-owned island business that proudly sources our seafood directly from the hard-working fishing families in our local communities.
Who We Are
The Burleigh family has been involved in the oyster industry for around 100 years. With fourth and fifth generations of the family actively working together in the business.
Did you know our family has owned deeded river bottom used for harvesting oysters since 1912? William Burleigh bought it from the Pope family and the oysters beds on it are still in active use today, especially our Peter Creek bed.

Troy Burleigh currently owns the business today after him and his brother Geoff took it over from their father, Rogers, in 2003. Many members of the Burleigh family are actively involved in the packaging and distribution of our oysters and clams today.
VIEW MORE
Our Community
We are a proud supporter of the Tyne Valley Oyster Festival, which is an event that occurs once a year in our community to celebrate the local oyster fishery. Every year we help supply some of the oysters for the festival.

We are also supportive of the PEI Shellfish Association and the amazing work that they do to advocate for the wild oyster industry to help ensure its sustainability for future generations.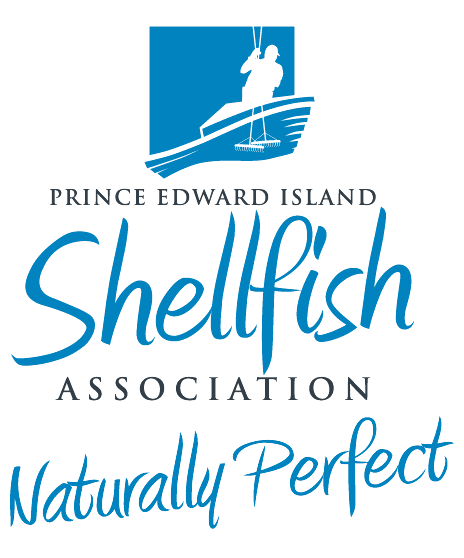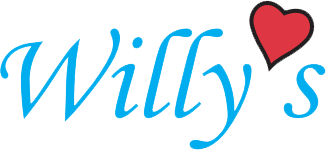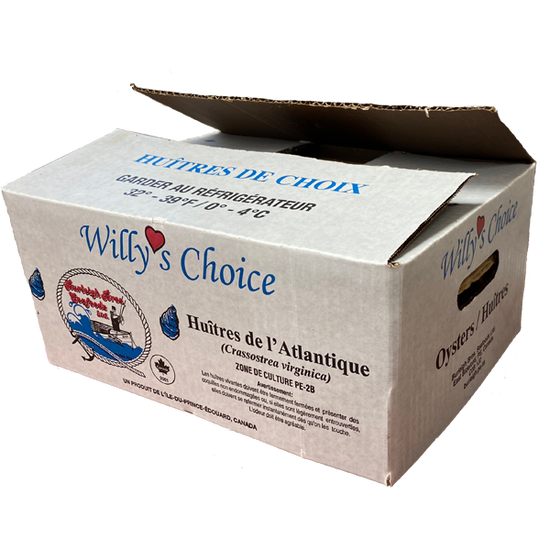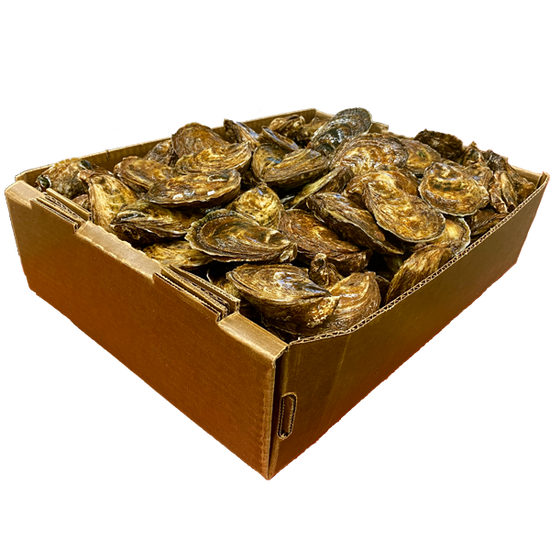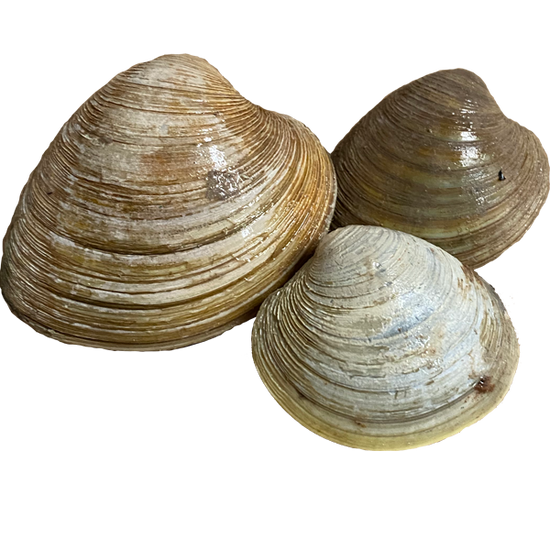 Look for our Willys Brand
We distribute oysters and clams under our "Willys" brand all throughout Canada and the northeastern United States (primarily Boston and New York). You can also find our oysters in various Metro and IGA locations.